Welcome, Dr John Roulston
Dr John Roulston AM began as our intentional Interim minister in September, 2016.
John is sharing his time between Brookfield and Kenmore Uniting Churches.
John is well-known as a past Moderator of the Qld Synod of the Uniting Church and immediate past Chair of the Brisbane-Bremer Presbytery.
He is available in the Church Office (3378 4505) on Thursdays and Fridays each week or by appointment. Mobile: 0411 475 193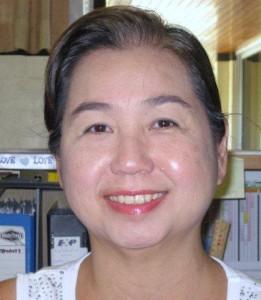 Leng Chew is the office administrator.
Ph: 3378 4505
kenmore@dovenetq.net.au
Office Hours: Thursday and Friday 9am – 2.30pm
Bev Woodcroft is the Chair of our Church Council.
Please contact Bev on 3323 7421 out of Office Hours.