WELCOME TO KENMORE UNITING CHURCH MINISTRY TEAM
We are about to welcome our new minister,
the Rev. Dona Spencer,
from the beginning of February. She will be inducted into the congregation at a special service at 2 pm on Sunday 10th February.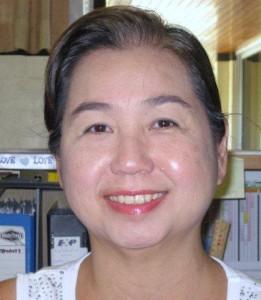 Leng Chew is the office administrator.
Ph: 3378 4505
kenmore@dovenetq.net.au
Office Hours: Thursday and Friday 9.30am – 4.00pm
Bev Woodcroft is the Chair of our Church Council.
Please contact Bev on 3323 7421 out of Office Hours.