WELCOME TO KENMORE UNITING CHURCH
We are currently in the process of looking to call a new minister and are fortunate to have the regular services of supply ministers well-known to our congregation.
Our advertisement for a new minister has just been sent to Queensland and Interstate online newsletters and is available at the end of this page.
If you wish to make any other enquiry, or are in need of any pastoral or spiritual assistance, please contact our office administrator or our Council Chair mentioned below and they will be happy to answer your questions or direct you to any help you need.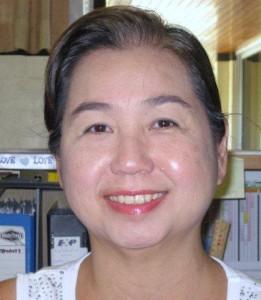 Leng Chew is the office administrator.
Ph: 3378 4505
kenmore@dovenetq.net.au
Office Hours: Thursday and Friday 9am – 2.30pm
Bev Woodcroft is the Chair of our Church Council.
Please contact Bev on 3323 7421 out of Office Hours.
Advertisement for a Congregtional Minister:
Kenmore Uniting Church, a congregation in suburban Brisbane, is seeking a part-time (0.6) Minister of the Word or Deacon to join us in our ministry and mission. We are seeking
a spiritual leader with a broad theology, to explore fresh biblical insights engaging with current social and ethical concerns,
a collaborative leader working with the congregation to continue our journey to remain relevant within the changing context of today's world,
a creative leader encouraging us in developing and extending connections with our community,
a supportive leader for our strong pastoral network.
The position is available immediately and open to ordained Uniting Church ministers and suitably qualified lay people. A congregational profile and other documentation is available on request from Rev Brian Hoole (presmin@bremerbrisbane.org.au). Applications close midday on Friday 16 November and should be submitted to placements@ucaqld.com.au.
Applicants are to address their applications to:
Kenmore Uniting Church JNC
C/- Secretary of Synod Placements Committee
Uniting Church in Australia (Qld Synod)
GPO Box 674
BRISBANE QLD 4001
Or email: placements@ucaqld.com.au